Toyota today revealed it will begin manufacturing its Prius hybrid in Thailand starting from November. The car will be built at the firm's Gateway Plant, near the Thai capital Bangkok, where it also makes the Corolla, Camry, Camry Hybrid and other models. Thailand will be the third country to make Toyota's popular hybrid after Japan and China.
The company said the decision was made as part of its effort to further popularize hybrid vehicles worldwide.
Toyota Motor Thailand Co. President Kyoichi Tanada commented: "With its excellent environmental performance, design and advanced technologies, we hope the Prius provides even more people in Thailand with the joys of driving."
Toyota did not reveal how many Prius vehicles will be built at the Thai plant, but a company spokesman said production is for the local market.
Launched in 1997, the Prius hybrids cumulative global sales surpassed the 2 million mark at the end of September this year. Toyota said it aims to sell 1 million hybrid vehicles or more annually before the end of the decade.
[img]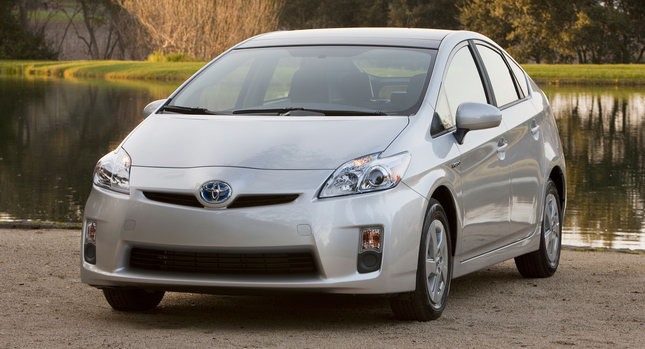 [/img]